Lets make cinema!
Storytelling | Direction | Writing | Editing
We know you're on a tight budget and that's why we love helping up and coming actors with their showreel scenes! Contact us today.
Our creatives team can help put creativity to your vision! Let us help you create magic.

Video Editing
We understand how important post editing is and we take our time ensuring the best quality film is crafted by our experts.
Maurice understands the importance of team dynamics on set and is dedicated to ensuring productivity through his well organised scheduling and commitment to the project.
We all know being on set can take a lot of time but time is money and that is why our directors are a point of paramount significance.
We love collaborating with other passionate film makers! Lets organise a meeting and discuss how we can come together and make cinema!

Online & Social
How you market your film is paramount and we can give expert advice on how to deliver your film with strategy.
Our Services
We'll develop
your talent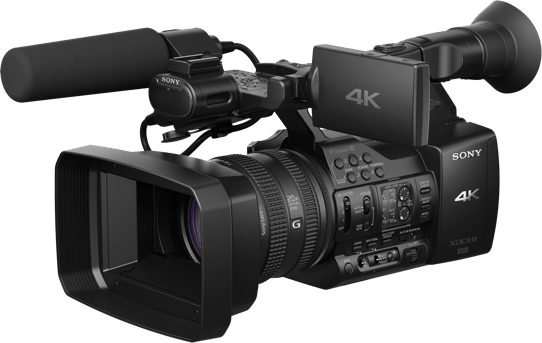 SUBSCRIBE
NOW
For coupons, newsletters, & more!